PREPARE FOR WORLD CLASS RESULTS
COMP PREP

TRAINING PROGRAM

NUTRITION PROGRAM

WEEKLY CHECKINS

SHOW DAY SUPPORT
Our most comprehensive package
We pride ourselves on bringing a high conditioning standard to the stage, employing a holistic approach ensuring health is not compromised during the preparation.
Our competition preparation coaching package is the most comprehensive coaching package we offer. Your coach will guide you through every aspect of your preparation from training/nutrition to recommending stage attire and category selection.
The specific duration required to have a competitor in the best condition possible for the stage varies dependent on current body composition and desired category. We generally recommend a minimum 25 week preparation phase (30+ weeks is advised for best result). The longer you work with a coach the better the outcome as it allows your coach to better prepare your body to please your chosen category requirements.
Our online app makes tracking your progress easy, giving you access to your customised program from anywhere at any time.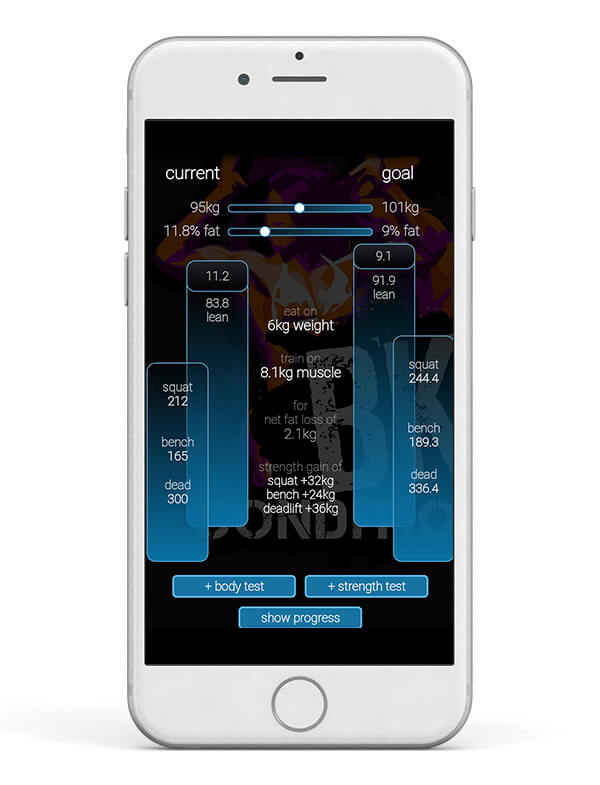 ACCESS YOUR CUSTOMISED TRAINING AND NUTRITION PROGRAM ANYWHERE, ANY TIME WITH OUR ONLINE APP
Complete Custom Nutritional Programming
Food selection based around your personal preferences
Meals based around your lifestyle
Supplement recommendations
Flexible dieting coaching
Peak week nutrition for as many shows as the competitor likes
Post show metabolic recovery diet
Training Programming
Individually formulated for your desired training outcome
Specific exercise selection based on equipment availability and weak point training
Training load goals provided based on mapped strength progression
Periodised
Monthly personalised technique videos
All Necessary Diet/Training Changes
Based on weekly result your nutrition/training is adjusted to ensure the very best outcomes
Weekly Check-ins
Photos
Measurements
Check in Questionnaire
Closed Facebook Group
Access to your own community of likeminded individuals
Ask questions
Share experiences
Make friends!
Unlimited Email Support
When you have questions ask!
12 hour response time
Show Day Support
Backstage help (local shows only)
Tanning
Pump up
On the day phone check ins for non-local competitors